Landlord Leasing
Our approach to leasing involves partnering with our clients and collaborating with talented professionals to create dynamic and powerful teams. We go beyond real estate transactions to build strong relationships with our clients and partners.
The fact that our expertise goes beyond leasing into development and project management means that we approach deals like an owner. We are highly aware of the need to maintain both the rates and the lease up schedule in the project proforma. We will keep driving until the project is fully leased because we know that the owner's profit lives in those last few deals.
Element works closely with owners to develop leasing plans that maximize rentable square footage and create a mix of spaces that will appeal to a new generation of businesses and customers. In addition, we will help you develop an overall real estate strategy that renewals, relocations, and other strategies that will help owners successfully reposition their properties.
How We Work
Element's typical landlord leasing process follows the same five steps regardless of the size of the project. Our process would begin with establishing the vision for your space. This would likely include a detailed meeting to identify and prioritize the economic goals of the owners in terms of returns, capital outlay, and length of investment. This is typically accomplished during a kickoff meeting, and would generate parameters for future leasing proposals.
Element will work closely with you during the lease negotiation process to ensure that the final document reflects the executed letter of intent, and to offer any assistance to speed the deal towards final execution. After the execution of the lease, our involvement in overseeing the design and construction of the leased space can be as minimal or as extensive as you require. We have the experience to project manage the overall design and construction process for the landlord or the tenant, but we can also support your team behind the scenes.
Selected Clients
Repositioning Strategy, Leasing & Asset Management.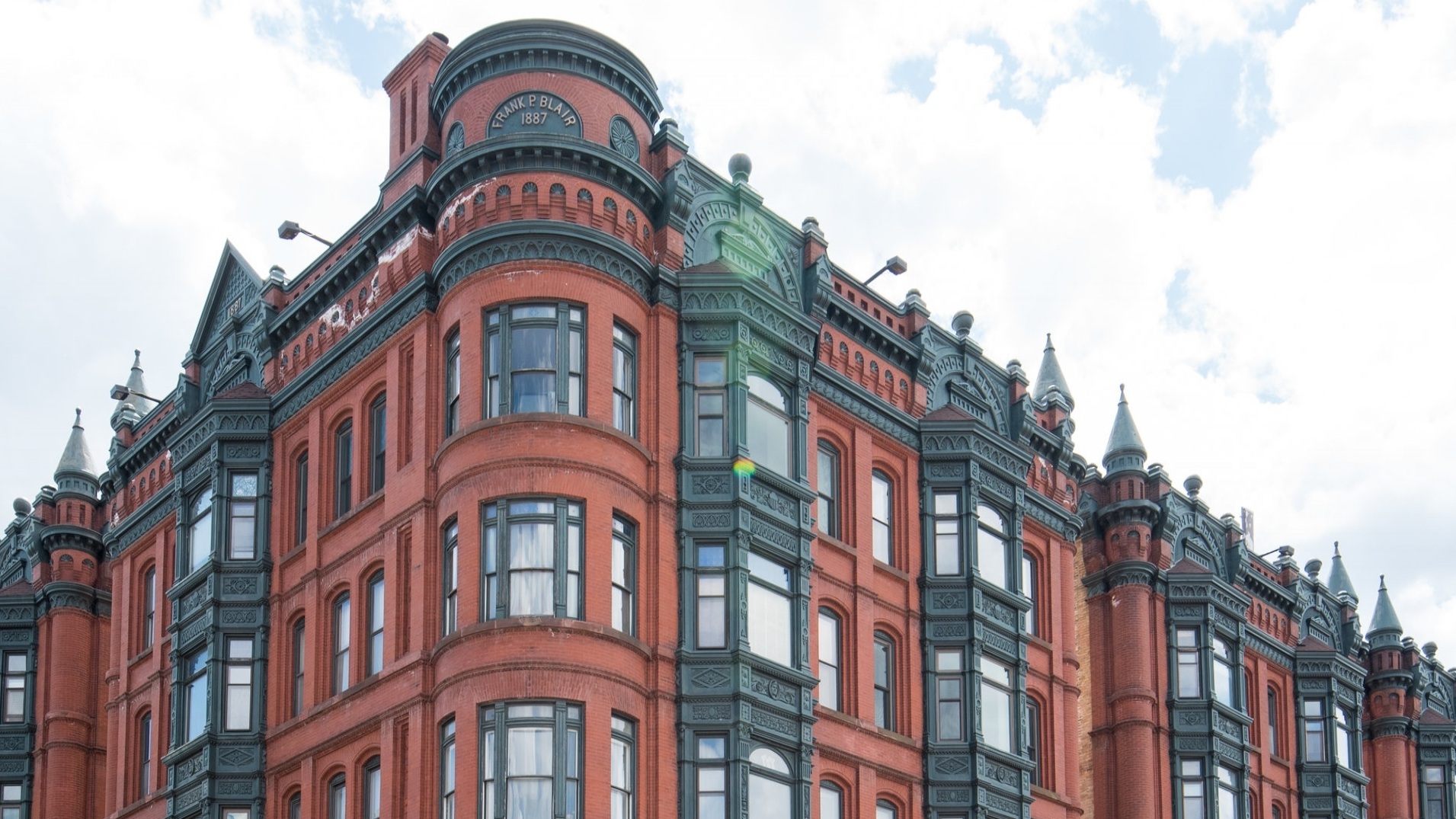 Repositioning Strategy & Leasing.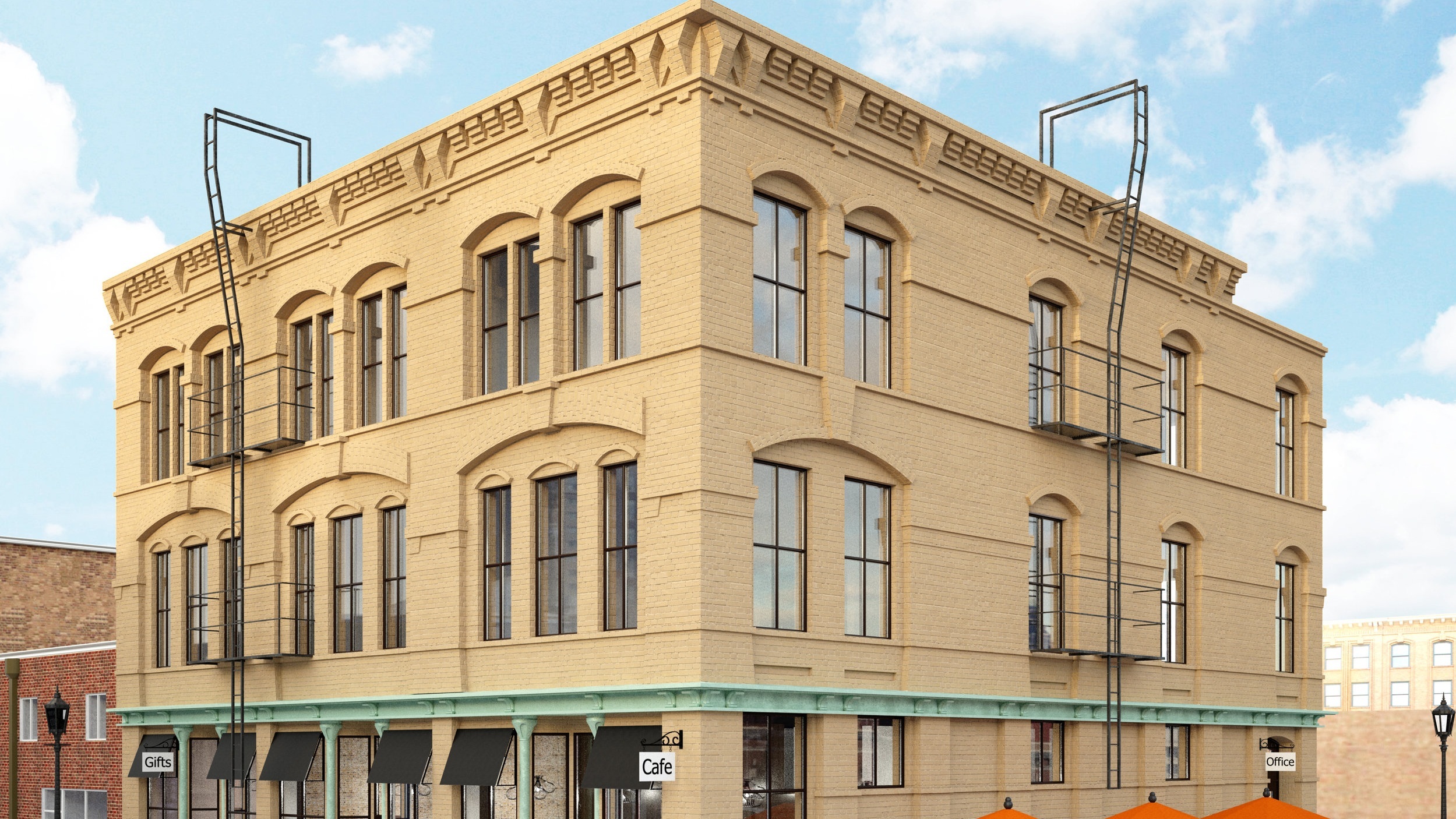 Development Consulting, Project Management & Leasing.
Repositioning Strategy, Leasing & Asset Management.
We are looking for clients who are passionate about their business and community. Explore what is possible with us.